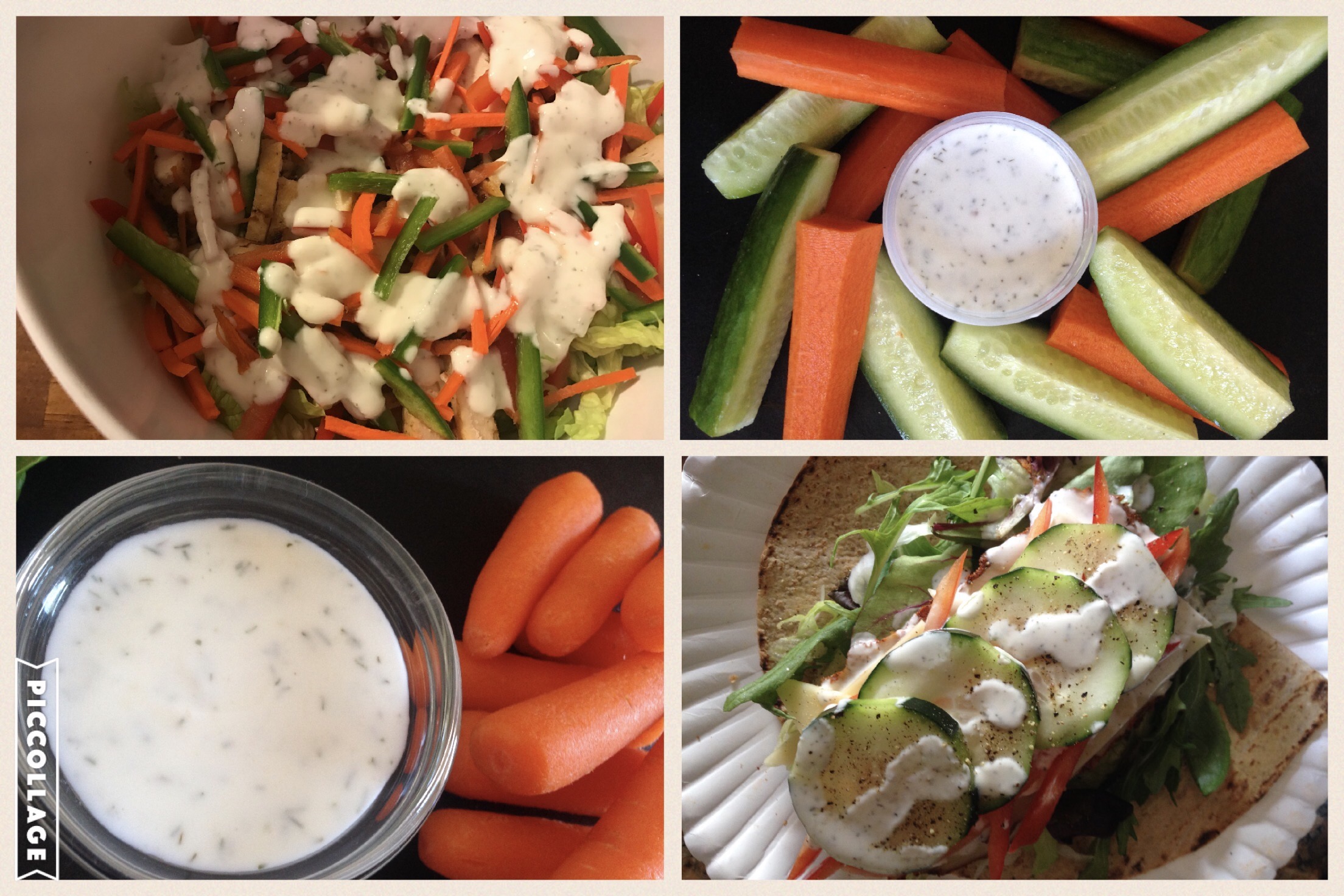 I know I can be long winded. I'm sure there's a person or two who is not a fan of reading long food blogs. If that's you, this post is for you. I'm gonna keep this one short and sweet. Pretty much everything you need to know about this recipe, I put together in a collage. So simple, right?
I'll just give a little explanation as to why I take the time to make this, when there is a very tasty version you can buy at almost any store or market that sells food. The explanation, also super simple: It's more healthy. It's made with just a few ingredients, all of which I can read and am very familiar with. So, if you're looking for a healthier version of a ranch dressing, or if you weren't looking, but now you're interested in giving it a try, here's a recipe I like to use.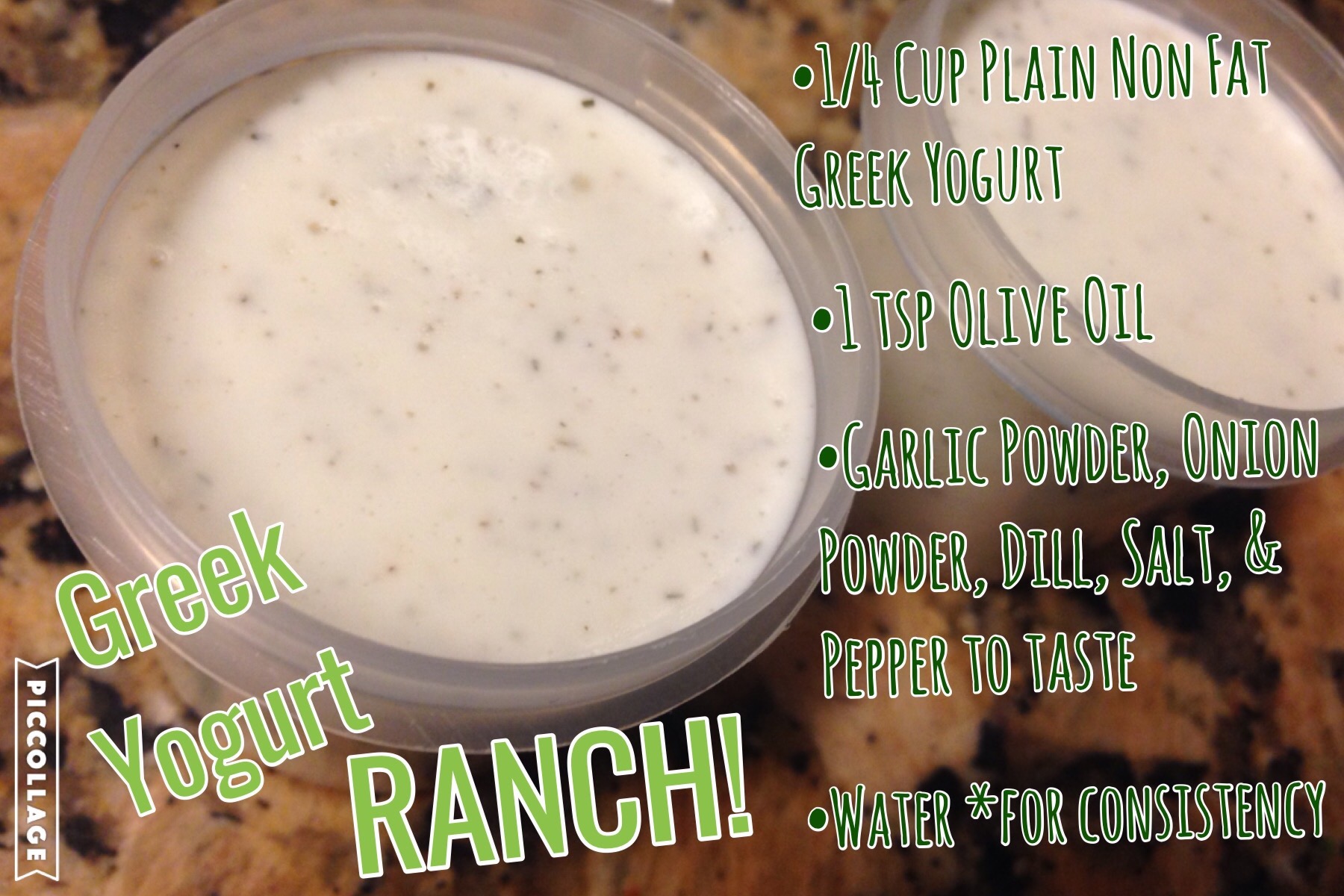 That recipe made both those little cups. I've since estimated a single serving recipe, in case you're interested in that one: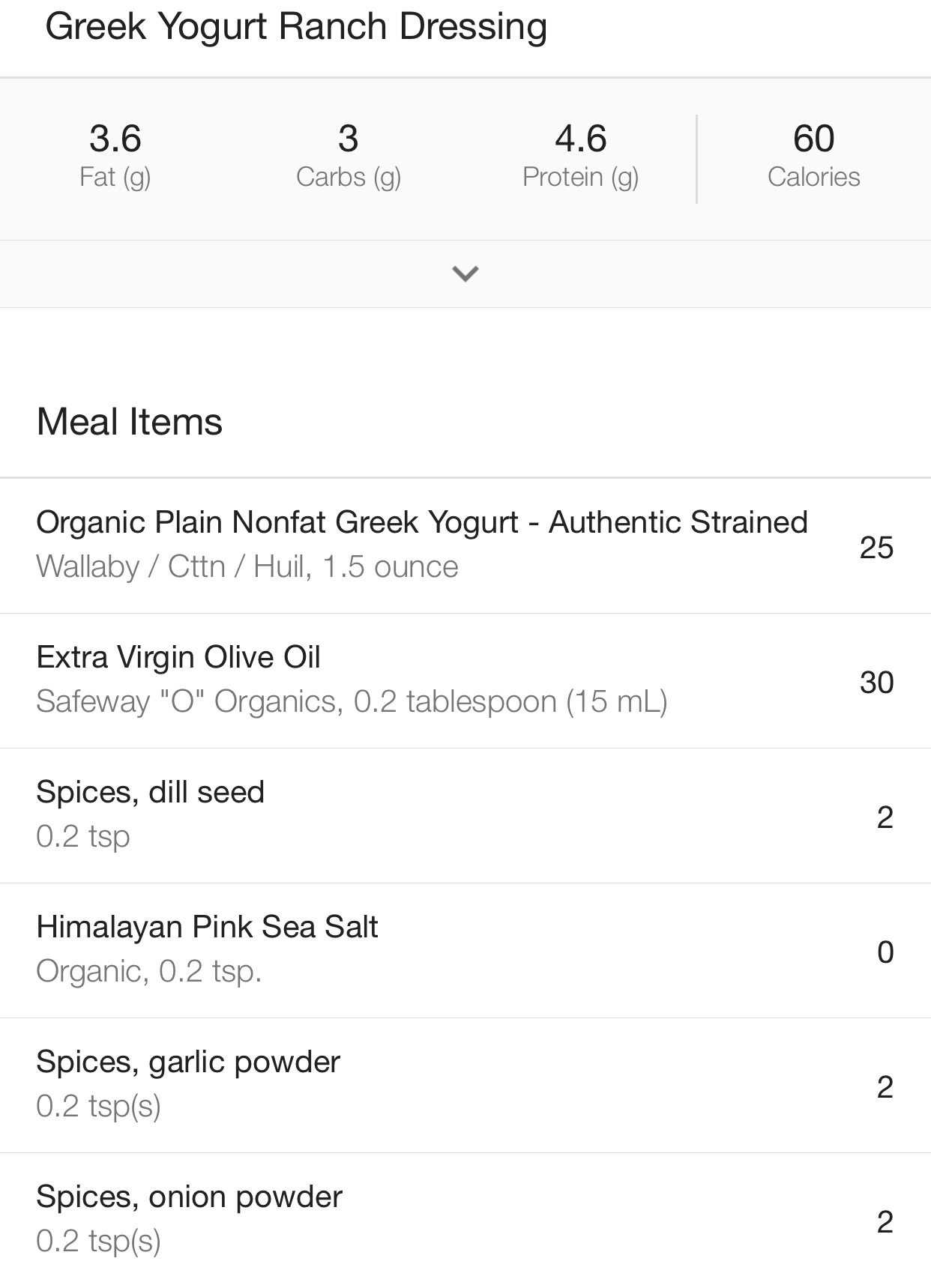 I hope you enjoy it!
Stay Healthy, My Friends